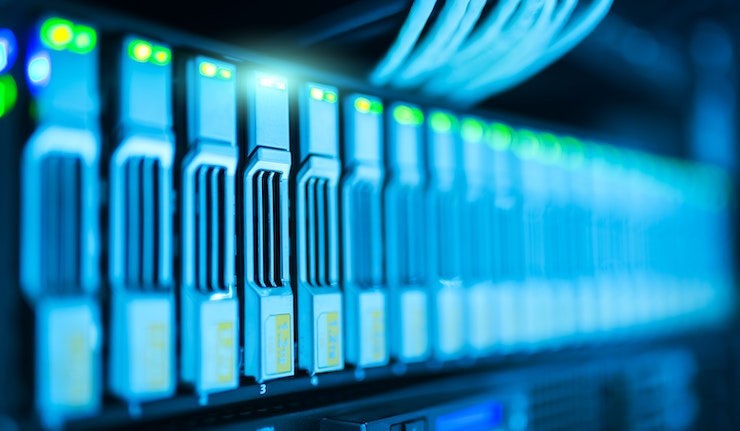 Web Hosting Services in Surat
Web hosting services vary from trades to trades as per the necessity and requirement of various companies. We are providing different types of web hosting plans to make them available for you with the superlative i.e. as per your requirement of today and tomorrow.
Webrockerz Technologies is a high quality Web Hosting Company in Surat, India that enables Web Hosting Services for Windows as well as Linux. The initial step for a website is domain registration and after the domain is registered, it has to be hosted on a hosting server to display your site online. We, as a Web Hosting Company in India endeavour on providing premier quality Web Hosting Services to our clients at viable and also affordable prices.
Our web servers are custom-built business machines for the process of hosting. Our web hosting warranty 99% server uptime and supply hosting setting is well secured by virus and spamming.