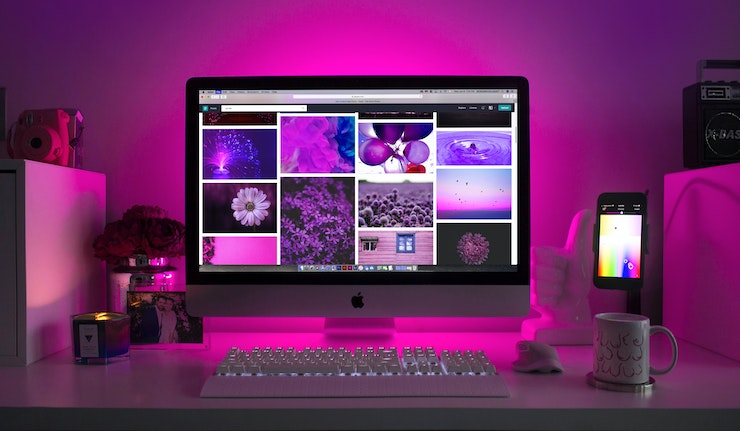 Best Web Designing Company in Surat
Webrockerz Technologies is one of The Creative Website Designing Company in Surat- India, having experienced and expertise team of web designers with the latest web skills who can provide you fully customized website, Fresh and Innovative web designs for every project, our web designs are efficient and also cost-effective. Our dedicated team provides unique designs and user-friendly full-featured online web designs that are easy to navigate, which helps in gaining new customers and locking existing customers and increase the sales.
We are fully dedicated in not just in giving your website a professional feel but also in driving you and your potential customers together. Our affordable designs are user-friendly and easy to navigate through providing a 24/7 web presence for your customers, with the latest prices and information on your products.
Responsive Web Designing at Webrockerz Technologies
As one of The Leading and Professional Web Designing and Web Development Company in Surat, Webrockerz Technologies provides creative Responsive Web Designing services at affordable prices.
We have an experienced team of web designers who can create any type of Responsive Designs which ensures that your website will have all navigation elements, screen-layouts, text, images, audio/video players and other UI elements re-adjust themselves on a variety of devices like Desktops (various Screen Resolutions) Mobiles and Tablets.
Our Creative Responsive Web Designs provide great user experience in all devices so that you need not spend extra time and money in creating and maintaining two separate versions of the website one "mobile-site version" (Mobile App) and another "desktop-site version".