About Company
Webrockerz Technologies - Best Web Development Company in Surat
We Create Outstanding Design to Boost Your Digital Experience.
There are so many no.of website development companies in Surat, among them Webrockerz Technologies is one of the Best and Leading Website Designing and Development Company with more than 5 years of strong web designing and development experience. During this long journey, we got strong domain knowledge in Web Development by considering high expertise skills, designing, and extreme potential to make the website designing and development of Website at it's best.
As we got strong experience in developing Web Applications, We can also provide the Mobile Application Development (Android, iOS, Native Apps) for small, mediam & large size companies. And we can develop any kind of Mobile Applications that may be a simple app or any concept oriented app at very low & affordable prices.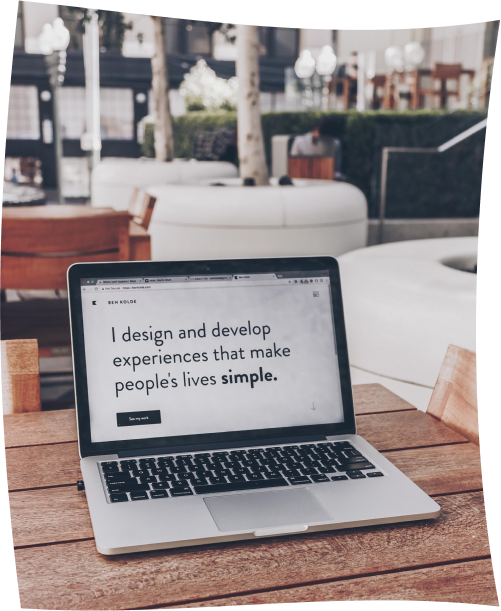 We've been helping
customers

globally.

Webrockerz Technologies is one of The Best and Professional Web Designing, Web Development, Mobile Application Development & Digital Marketing Company in Surat with more than 5 years of experience in designing and developing web applications and has completed more than 50+ projects for client's around the world. Our main objective is to Design and Develop the website/app based on the Client's customized requirements which helps them to succeed in their business targets.

Contact Us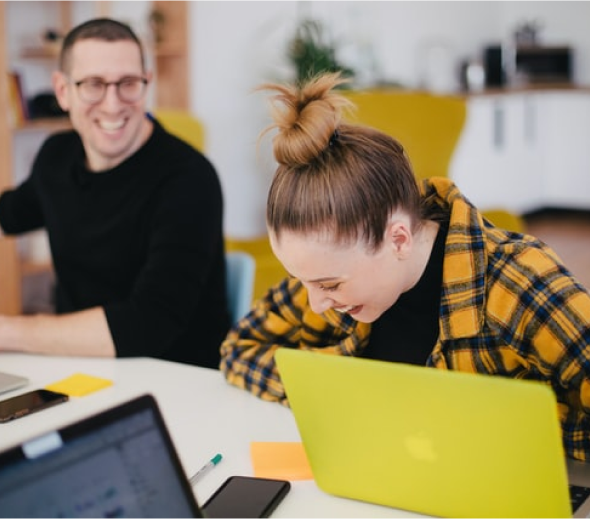 Well Experienced
Our people truly care for our work and for each other.
Top Rated
We believe that a culture will build a thriving company.
Skilled Team
We're driven to becoming the best version of ourselves.
Our Work Process-
Design to Developing a Product
Discussion
We always give importance to your ideas & your requirements, based on that we will prepare the plan of actions.
Designing
Based on the planning, our Designing team will design the best & matching design that reflects your concept.
Development
Our Team of expert developers will develop the website/app in such a way that it would be complete on time.
Launch
After full fledged testing, we host your website/app. And our team will guide you how to manage your website.