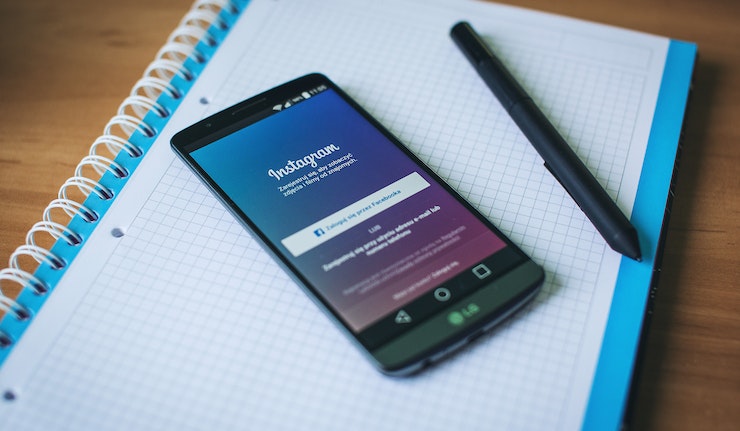 Social Media Optimization Services
Social Media Optimization(SMO) is a process of increasing the awareness of your business, product, brand or event through social media communities and outlets like Social Bookmarking sites, RSS feeds and also as well as in social networking sites such as Facebook, Twitter, Google Plus, video and blogging sites. This Social Media Optimization was originally designed to increase traffic for your website. As the social networking is gaining its popularity day by day, SMO will help your visitors to find your business or product easily.
Now a days without Social Media, we can't emagine the world...!
Social Media Optimization is very important for any type of website, because all of these social networking/book marking websites were regularly crawled by search engines, so that if your website is got linked with these sites then your site will most likely to get crawled by search engines. Apart from social bookmarking, we are specialized in other techniques as well such as Article Submission, Blog Submission, Press Release Submission, RSS Submission that acts like a catalyst in optimizing the site and dragging targeted visitors.
SMO Experts at Webrockerz Technologies, being the regular users of these social networking sites, have an expertise in optimizing your website to get more and more amount of new and returning visitors thereby dragging high amount of traffic to the site.