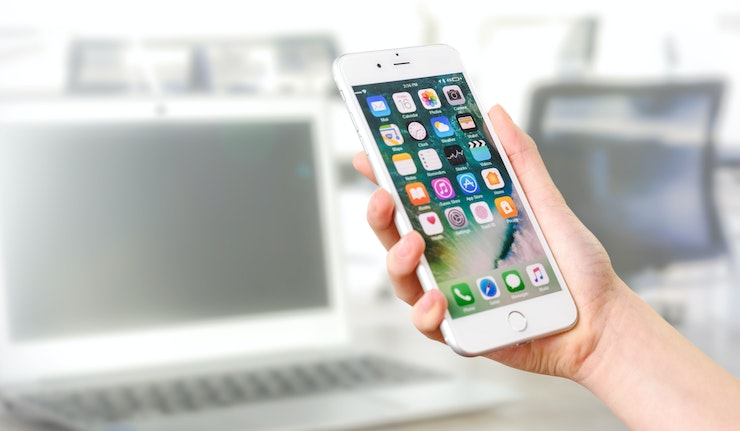 Best Mobile App Development Company in Surat
Mobile application development is the process by which application software is developed for small low-power handheld devices such as personal digital assistants, enterprise digital assistants or mobile phones. These applications are either pre-installed on phones during manufacture, or downloaded by customers from various mobile software distribution platforms.
Webrockerz Technologies offers customized mobile applications for platforms like iPad, iPhone, Blackberry, Android, Palm web OS, Windows Mobile, J2ME, Nokia, Bada, and Titanium and QT.